Trauma and attachment informed family placements for children and young people with complex needs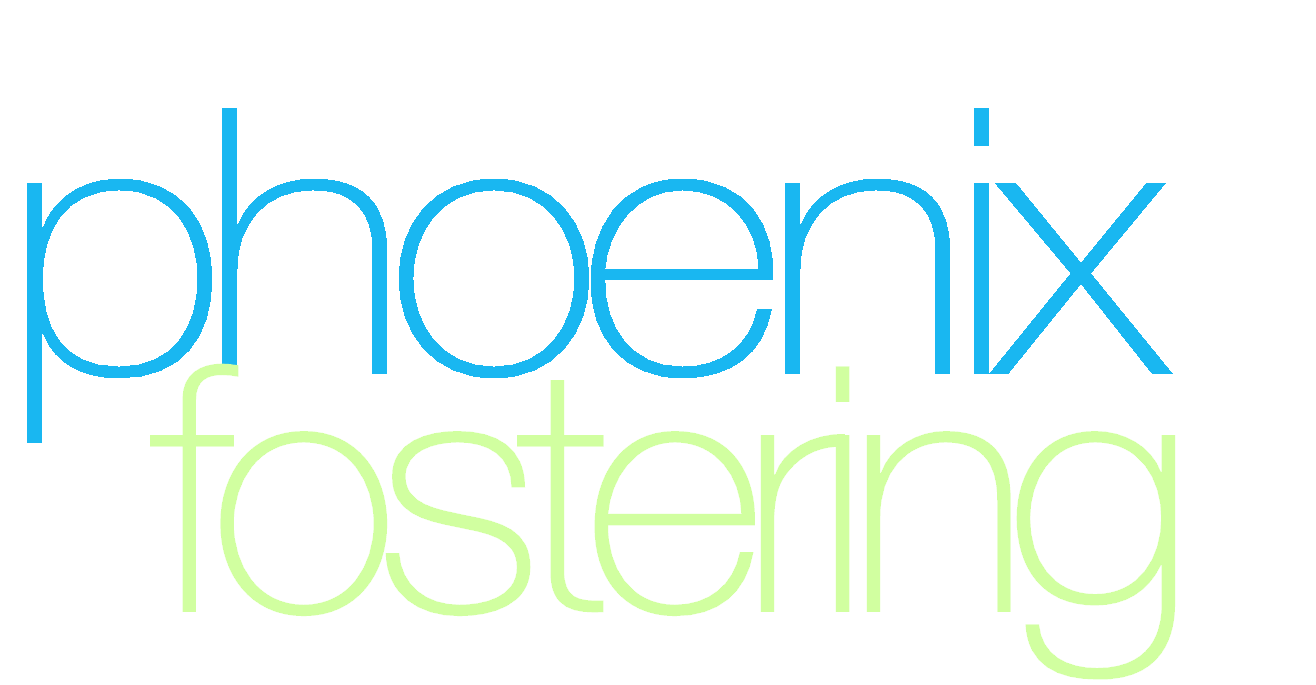 Every young person who comes to live with a Phoenix foster carer has their own family support worker.
Your family support worker will come to see you on a regular basis, and they will spend a lot of time with you, doing activities and helping you with things you might be finding difficult.
Your family support worker is someone you can talk to, ask for advice and rely on to help and support you.
If you have contact with members of your family or other people who you care about, your family support worker will usually take you there and make sure that everything is OK.
Family support workers also help young people with education, even going into school with them if this is helpful.
All young people living with Phoenix foster carers have access to our 24 hour On Call service.
This means that there is always someone to talk to and offer support if you need it.
As well as your family support worker and foster carers, you also have the support of the whole Phoenix team.
This includes our office staff, the social workers who support your foster carers, and the managers.
We also other professionals who can offer different sorts of advice and support to you when you need it.