Trauma and attachment informed family placements for children and young people with complex needs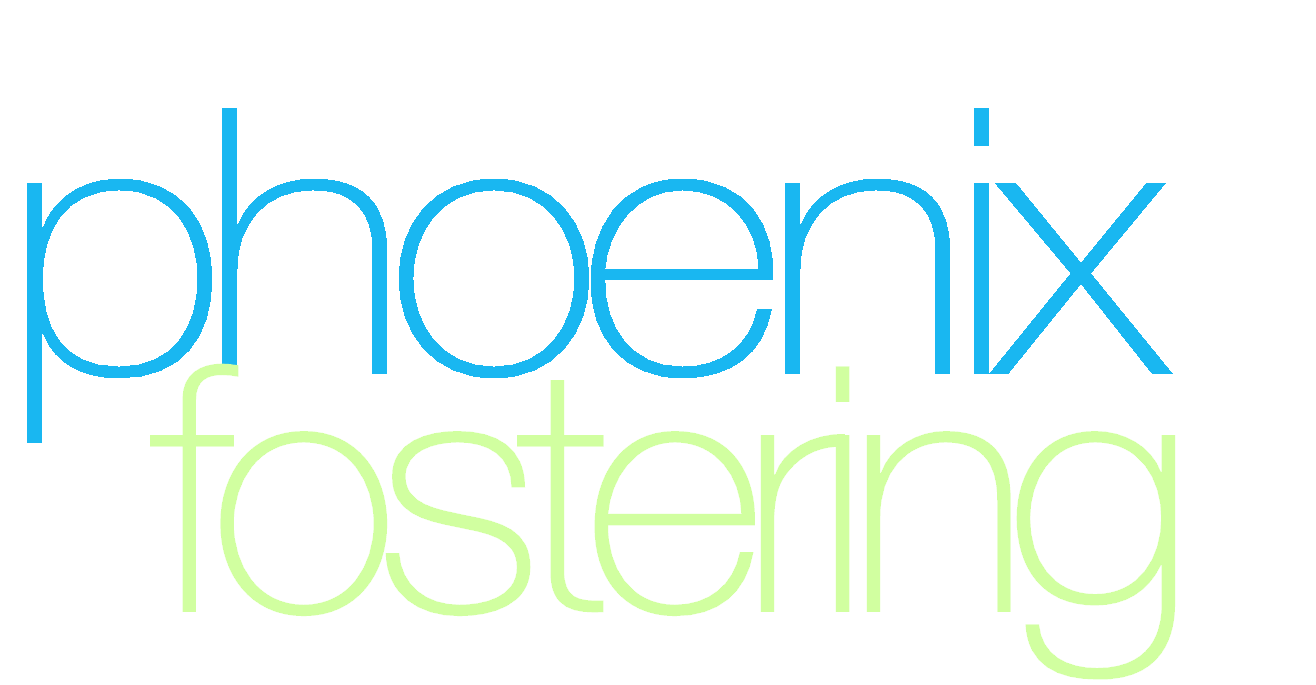 The fostering process
To make an initial enquiry, contact Lisa for a chat and further information. If you want to find out more we will arrange an informal home visit.
​
If all goes well, preparation training will be scheduled. This will provide you with an overview of fostering with Phoenix, give you the opportunity to meet our team, and to learn about the work we do.
​
Once both you and Phoenix have agreed to proceed, we will ask you to complete an application form - this constitutes Stage 1 of the process, where we will apply for personal, educational and employment references (where applicable) and undertake local authority and health checks.
​
An Enhanced DBS check will be required, although a criminal record would not necessarily prevent you from fostering.
​
It is important for us to make sure that neither you nor any immediate family members have any convictions against children, animals or vulnerable people.
​
Once you have completed and returned your application form, you will be assigned an assessing social worker.
Form F assessment & fostering panel
Stage 2 of the process begins as soon as you have been assigned an assessing social worker.
​
The assessor's role is to assess your suitability to foster. This normally takes 8 to 10 visits to your home. The information gathered by the assessor over this time is used to compile a 'Form F' report.
​
A Form F is an evidence based assessment of prospective foster families. Nobody can foster until an assessment has been completed successfully.
​
On average this process will take between 4 - 6 months.
​
If the assessor feels that the prospective foster family are suitable to foster then a panel date will be arranged.
​
The Phoenix panel consists of a maximum of 7 members including independent and internal professionals.
​
The Form F will be circulated to all panel members prior to this meeting, at which they will discuss your suitability to foster. You will be invited to attend this panel together with your assessing social worker. You will be informed of the panel's recommendation to the agency at the end of the meeting, and receive a letter from the agency decision maker within 5 working days, confirming whether you have been successful in your application to foster.
​
We would be happy to discuss the process with you, no obligation, you can also request our information booklet to find out more.