Trauma and attachment informed family placements for children and young people with complex needs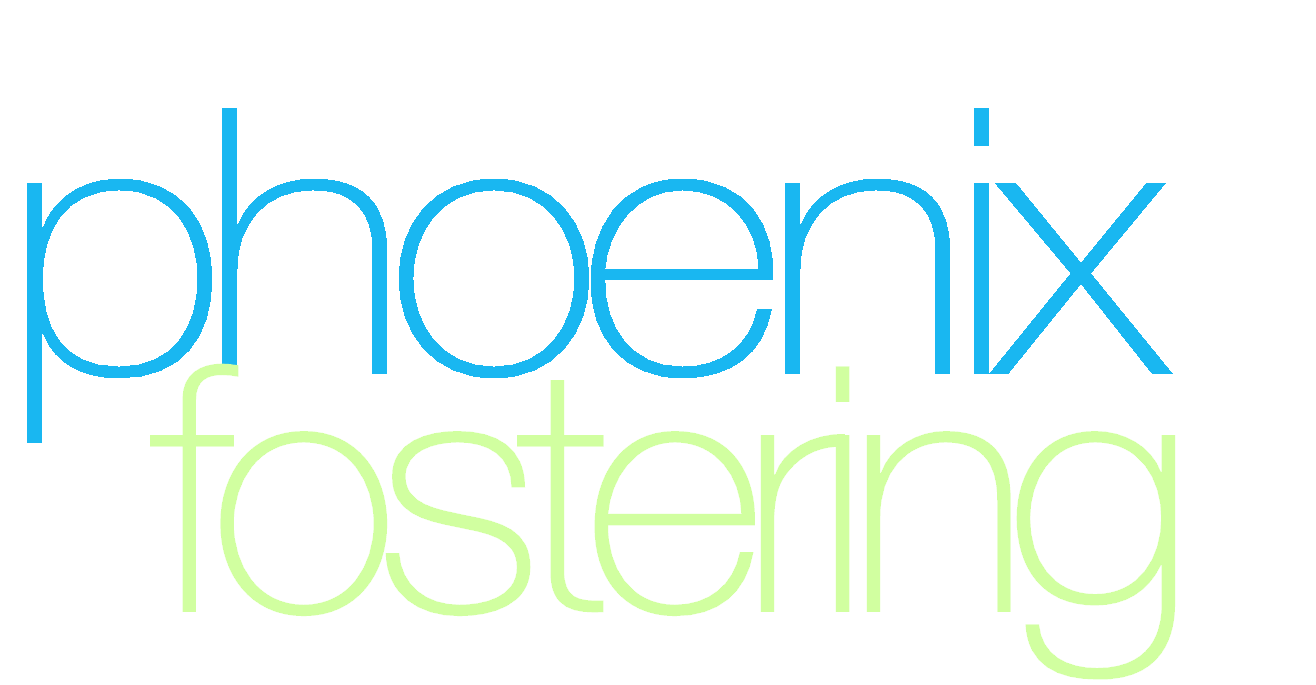 Join us today! We need your miles on this fun and challenging adventure!
Track your miles (walking, jogging, running or cycling) and send them to abbieharrold@phoenixfostering.co.uk

There will be prizes for all participants.
​
We would also love for you to share any photos of anything you found whilst out racking up the miles.
4173 miles total so far in 2021
Round 5!
Gemma has completed 874 miles between 1st January & 16th April! Very impressive Gem! Congratulations!