Trauma and attachment informed family placements for children and young people with complex needs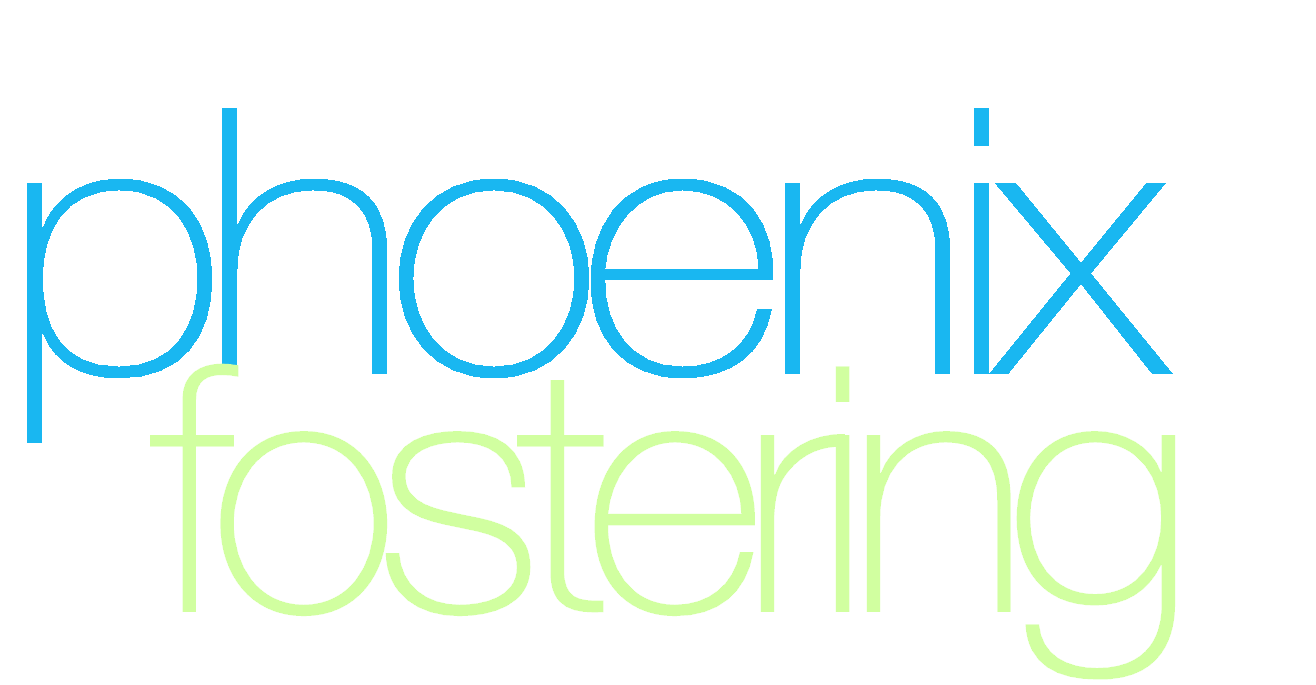 When was your first marathon?
My first Marathon was London Marathon on 22nd April 2012. I didn't set out to run 100!! But by 2015 I learned of the 100 Marathon Club (there's lots of people like me running LOTS of marathons) 100 Marathon Club and set this as a goal.
When was your 100th marathon?
I ran my 100th Marathon on 5th November 2021 at a small low key event in Telford.
Yes I will be running more and I will get to 200 someday! And who knows maybe beyond
What is your personal best time?
Personal Best (PB) 03:08:16 on 01/12/2019
The Running Grand Prix (Oulton Park)
Which was your toughest race?
Any ultra marathons and running on consecutive days!!! Mauritius 50 miler! (13/05/2017). Tough for the terrain but also because the race brief was given in French (thankfully had a relative who translated!!). One month after I ran an ultramarathon 69 miles) Rat Race the Wall 17/06/2017 . I've ran consecutive day marathons including 2 in 2, 3 in 3, 4 in 4, 6 in 6, 7 in 7!!!
Which was your most memorable race?
It has to be Mauritius too! It was the first time I'd been to Mauritius, it's a stunning Island and Jon proposed on the last day!!!
Which was your favourite race?
Some of my favourites - London (ran this 3 times) for the atmosphere, the crowds and the ending at the Mall, love scenic marathons Snowdonia Marathon (ran this twice) and also love low key events organised by small local companies, I've ran several at Cardingmill Valley/The Long Mynd.
Which is your favourite medal?
A tough one!!... here are some photos of some of my faves.
Consecutive day running
(ultra-running)
​
2 marathon in 2 days: three times
​
3 marathon in 3 days: twice
​
4 marathon in 4 days: twice
​
6 marathon in 6 days: once
​
7 marathons in 7 days: once
​
​
​
Marathon total:
​
Road marathons (26.2 miles) = 29
​
Trail Marathons (26.2 miles) = 58
​
Ultra Marathons (28 miles +) = 13
​
Longest distance in one day =
69 miles in 13 hours 50 minutes
Marathons run by year:
​
2012 1
​
2013 2
​
2014 1
​
2015 9
​
2016 10
​
2017 18
​
2018 5
​
2019 17
​
2020 13
​
2021 24
Fundraising
​
London Marathon - 22/04/2012
£690 raised for Action for Children
​
Edinburgh Marathon - 26/05/2013
£550 raised for The Fostering Network
​
London Marathon - 14/04/2014 £440
raised for Macmillan
​
Brighton Marathon - 17/04/2016
£300 raised for Macmillan (For Grandad)
Loch Ness Marathon - 23/09/2018
£500 raised for St Michael's Hospice (For Nan)
​
Total raised running marathon £2480!
​
& This doesn't include money Gemma has raised running half marathons!