Trauma and attachment informed family placements for children and young people with complex needs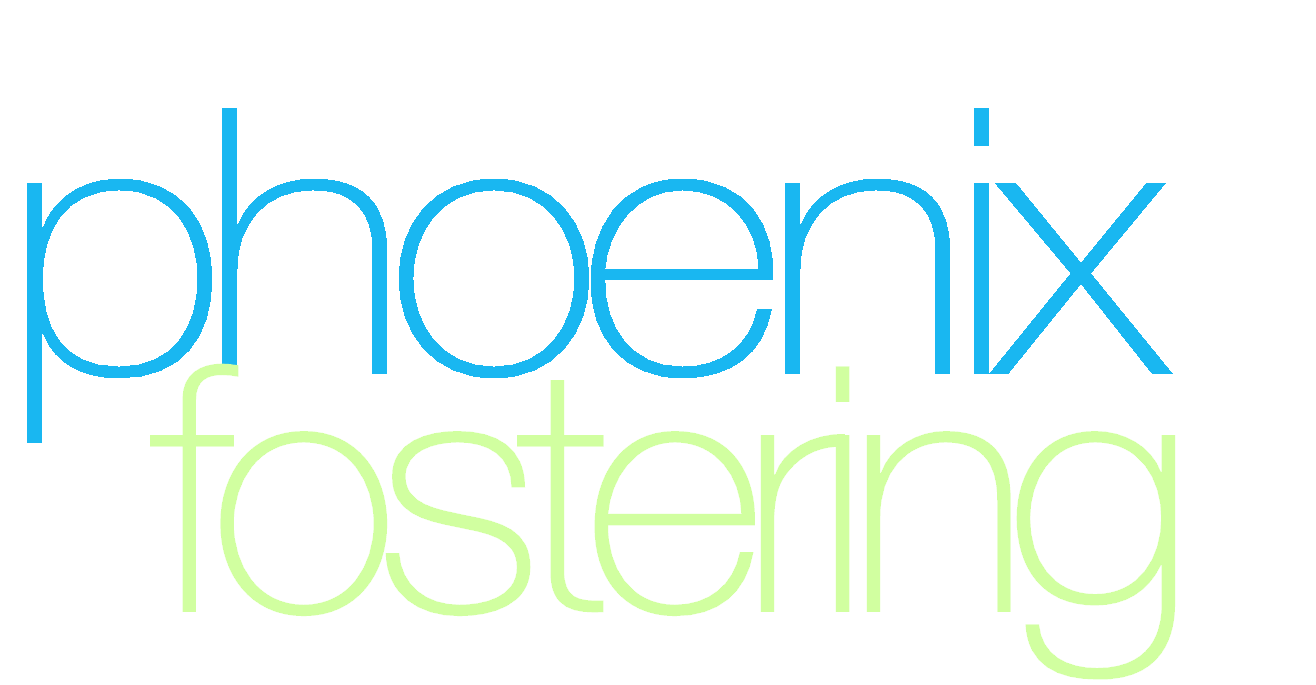 News & Events
14.06.2022 - What is behind the behaviour - 10-2 - Wigmore
20.06.2022 - Social Worker Practice Session - 10-12 - Wigmore
21.06.2022 - Sensory Regulation - 10-2 - Wigmore
04.07.2022 - PBS / DDP - 10-2 - Cookley
05.07.2022 - PBS / DDP - 10-2 - Wigmore
12.07.2022 - Equality & Diversity - 10-2 - Wigmore
19.09.2022 - Child Exploitation & Online Protection - 10-2 - Cookley
20.09.2022 - Child Exploitation & Online Protection - 10-2 - Wigmore
04.10.2022 - Paediatric First Aid (Part 2) - 9.30-4.30 - Wigmore
10.10.2022 - PBS - 10-2 - Cookley
11.10.2022 - PBS - 10-2 - Wigmore
17.10.2022 - Care Proceedings - 10-2 - Cookley
18.10.2022 - Care Proceedings - 10-2 - Wigmore
07.11.2022 - Social Worker Practice Session - 10-12 - Wigmore
Gemma completed her 100th marathon on the 5th November 2021! We asked her to tell us about her

road to 100

!
Planning is underway for 2022
Mind Of My Own
VoxCon 2021 awards!
We were nominated for a prize at the Mind Of My Own VoxCon 2021 awards.
​
Mind Of My Own is an app that allows young people to communicate with social workers and family support workers and other professionals. They can give feedback on the service and support they have received, and highlight areas where they would like support.
​
Our agency was nominated for the 'Swiftest Implementation' and were up against 3 other larger organisations.
​
Despite not winning, the nomination still recognised Phoenix's achievement.
​
We would like to thank everyone for their hard work and perseverance with helping to support this process through the implementation period. It should be mentioned that this was made more difficult due to the COVID-19 lockdown situation.