Trauma and attachment informed family placements for children and young people with complex needs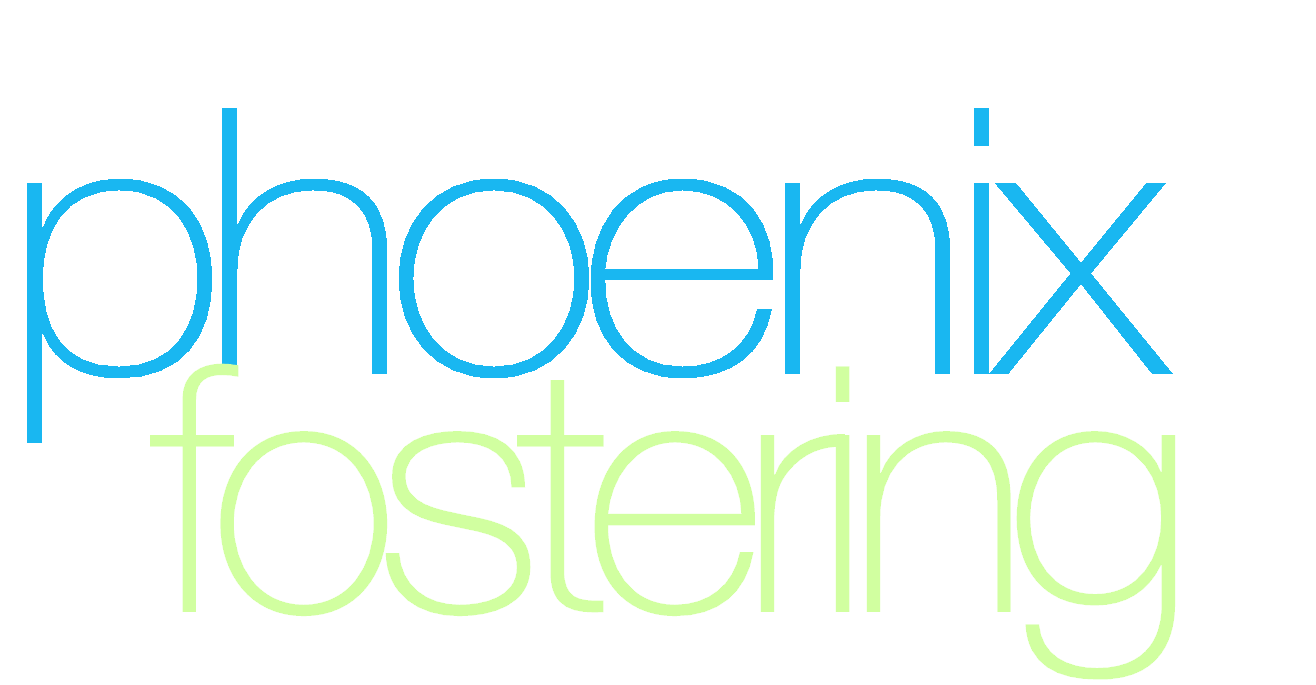 Supervising Social Worker Vacancy
Newly qualified social workers welcome to apply (experience in safeguarding is desired)
​
Location must be within a 60 mile distance from HR6 9UZ, ideally in the Worcestershire area.
A starting salary of £32,000 - £37,000 will be paid plus work mileage at 45p per mile. Flexible, hybrid working arrangements.
​
You will carry a realistic caseload of around twelve families.
​
We are a small, highly resourced and child-centred family agency, who pride ourselves on the quality of the support we provide to our young people, our foster carers and each other.
​
Our social work team is led by an experienced, dedicated manager and works closely with other Phoenix team members. You will receive regular, high quality supervision and will be encouraged to develop your personal and professional skills and areas of interest. Regular team meetings, reflective practice workshops and 'away days' help to maintain a social work team that is inclusive, mutually supportive, highly motivated and committed.
​
Phoenix specialises in the therapeutic care of children and young people with attachment difficulties, neuro-diversity and histories of complex (developmental) trauma. We have a reputation for excellence and have spent many years building our knowledge base and translating this into effective strategies and practice. This post is therefore likely to appeal to social workers with a particular interest in this field.
​
Experience of fostering social work is desirable but not essential as full training will be given.
​
You will manage your own workload and will visit your foster carers throughout the West Midlands (within a 60 mile radius of Wigmore, HR6 9UZ). You will be required to travel to the office in Wigmore for meetings and Wigmore or Cookley for training, but will work flexibly and will have remote access to agency systems. You must have a full driving licence and access to a vehicle for work purposes.
​
Participation in our 24 hour, 365 day on call support service is a requirement of the role and is undertaken on a rota basis alongside the family support team.
​
An enhanced DBS check, references and registration with Social Work England will be required if your application is successful.
​
Interviews will be held face to face.
​
If you would prefer to have your application pack posted to you, please contact Emily on the email address below. Alternatively if you would like to discuss this post further over the phone please email Emily to arrange a call back.