Trauma and attachment informed family placements for children and young people with complex needs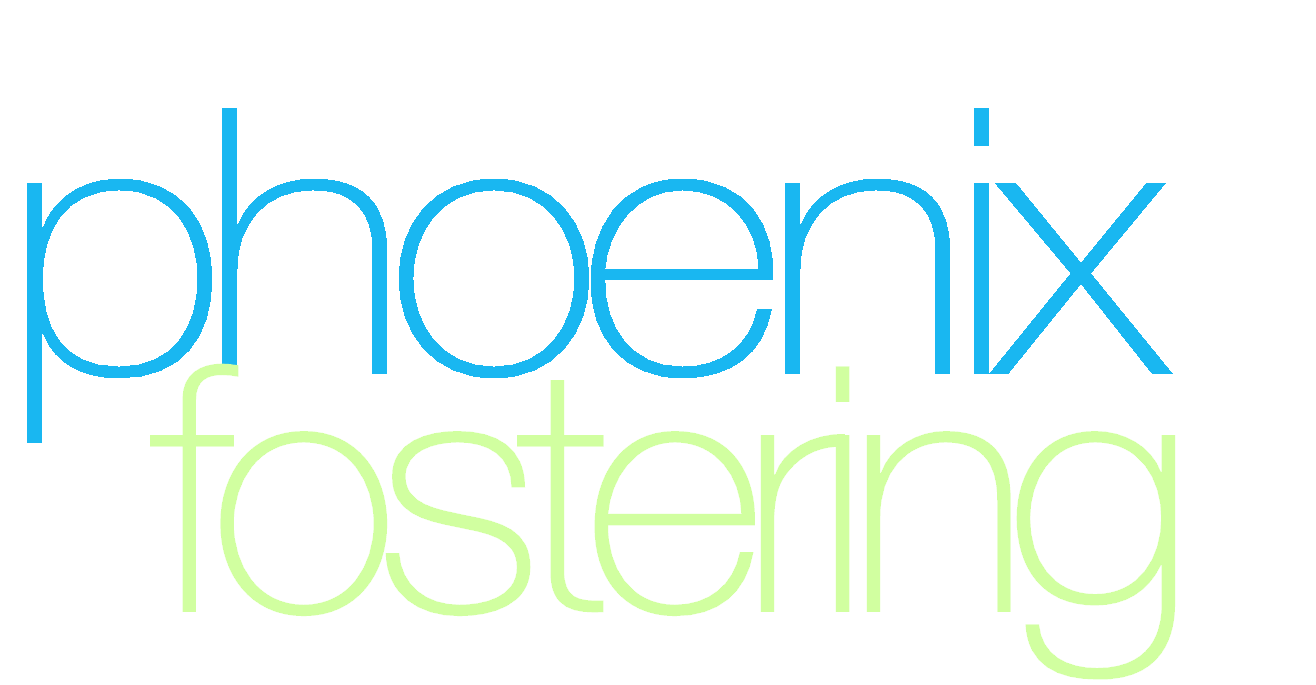 Great news! Phoenix Fostering are using Mind of My Own apps.
Better care happens when children are better listened to. Mind Of My Own Apps help make this happen by giving children and young people a voice.
​
Mind of my own is an app that collects the views, wishes and feelings of young people, directly from young people.
My foster carers are there when I need them
My home feels like a home, and I like the things I have in it.
They are great foster carers, and support me to get everything I need.
Some things children have said about being with Phoenix
I have the love and support I need.
I am very happy where I live.
'Children benefit from high levels of permanency; very few disruptions; minimal safeguarding concerns, and excellent attention to their education and emotional progress.'
'I can personally vouch for Phoenix Fostering, recommending them to anyone considering fostering a young person. They have a very child centred ethos, a very professional team including a child psychologist, youth support workers and social workers. They provide excellent support to their foster carers and if need be carers birth children, who can often find having foster brothers and sisters equally as challenging as it is rewarding. They always try to match children to potential foster carers to, as far as possible try to encourage long term placements. (there will of course always be foster placements that are short term by design as well). When I first approached Phoenix they did not make any promises, they were very very honest about the rigorous selection procedure, stating clearly that not everyone who applies is deemed suitable. They worked closely with all my family during the selection process and once accepted, through the matching process. The staff from Phoenix we work with although thoroughly professional in what they do, are like family friends, always available to offer advice and give support or suggestions as required. If you have ever considered fostering, give them a call and have a chat, it only takes a few minutes of your time to find out more'
'I've got so many people around me, helping me. I'll stay here'
- anonymous, young person fostered through Phoenixr