Trauma and attachment informed family placements for children and young people with complex needs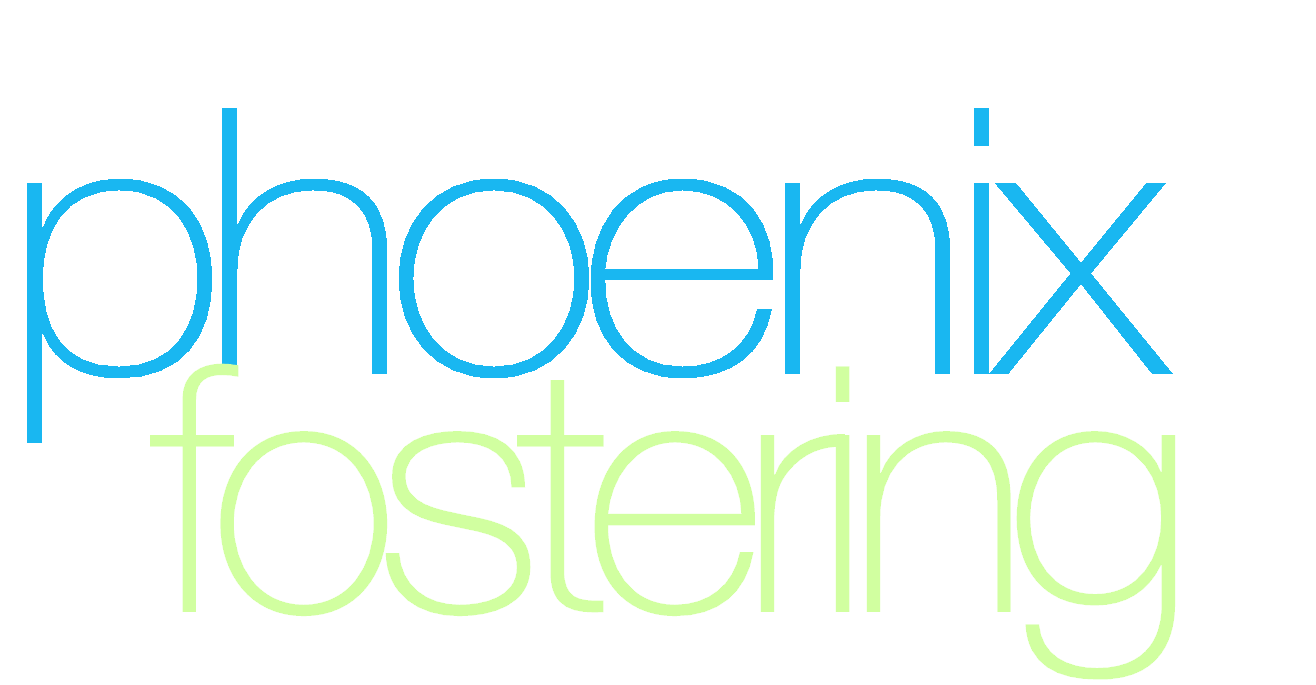 The new chapter in Illumination's smash animated franchise returns with big dreams and spectacular hit songs as can-do koala Buster Moon and his all-star cast of animal performers prepare to launch their most dazzling stage extravaganza yet …in the glittering entertainment capital of the world. There's just one hitch: They first have to persuade the world's most reclusive rock star—played by legendary music icon Bono, making his animated film debut—to join them.
An army ranger and his dog embark on a road trip along the Pacific Coast Highway to attend a friend's funeral.
When middle-schooler Emily Elizabeth (Darby Camp) meets a magical animal rescuer (John Cleese) who gifts her a little, red puppy, she never anticipated waking up to find a giant ten-foot hound in her small New York City apartment. While her single mum (Sienna Guillory) is away for business, Emily and her fun but impulsive uncle Casey (Jack Whitehall) set out on an adventure that will keep you on the edge-of-your-seat as our heroes take a bite out of the Big Apple. Based on the beloved Scholastic book character, Clifford will teach the world how to love big!
Several reformed yet misunderstood criminal animals attempt to become good, with some disastrous results along the way.
A reclusive romance novelist on a book tour with her cover model gets swept up in a kidnapping attempt that lands them both in a cutthroat jungle adventure.
The story is a prequel to the games, starring Holland as a younger Drake, showing us details of how he came to meet and befriend Sully.
For the first time in the cinematic history of Spider-Man, our friendly neighborhood hero is unmasked and no longer able to separate his normal life from the high-stakes of being a Super Hero. When he asks for help from Doctor Strange the stakes become even more dangerous, forcing him to discover what it truly means to be Spider-Man.
Catherine Tate's iconic character Nan hits the big screen as she goes on a wild road trip from London to Ireland with her grandson Jamie (Mathew Horne) to make amends with her estranged sister Nell (Katherine Parkinson).
Sequel to the 2020 live-action feature film 'Sonic the Hedgehog'.
Fantastic Beasts: The Secrets of Dumbledore
The third installment of the 'Fantastic Beasts and Where to Find Them' series which follows the adventures of Newt Scamander.