Trauma and attachment informed family placements for children and young people with complex needs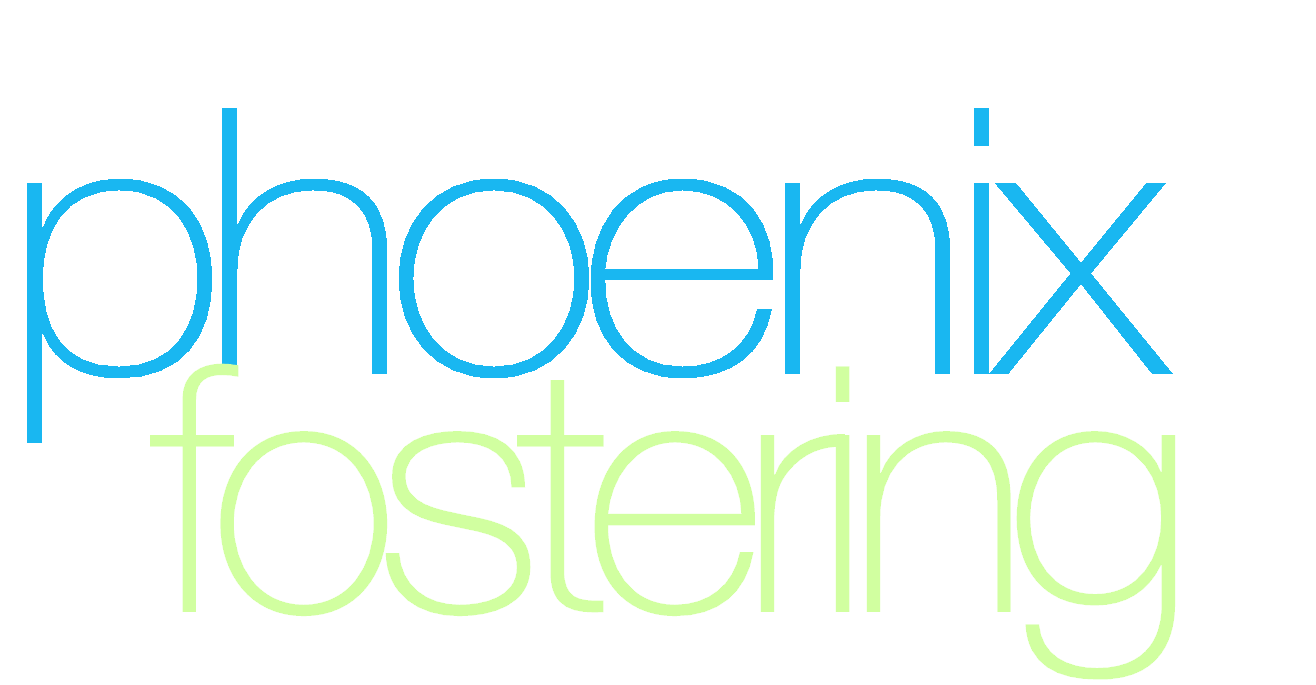 The legendary Elfkins of Cologne were gnomes secretly helping craftsmen at night until they were ousted by a tailor's malevolent wife 200 years ago. This is the story of their return.
CATS & DOGS 3: PAWS UNITE
It's been 10 years since the creation of the Great Truce, an elaborate joint-species surveillance system designed and monitored by cats and dogs to keep the peace when conflicts arise. But when a tech-savvy villain hacks into wireless networks to use frequencies only heard by cats and dogs, he manipulates them into conflict, and the worldwide battle between cats and dogs is BACK ON. Now, a team of inexperienced and untested agents will have to use their old-school animal instincts to restore order and peace between cats and dogs everywhere.
Wanting to lead an honest life, a notorious bank robber (Liam Neeson) turns himself in, only to be double-crossed by two ruthless FBI agents
On foot of the fantastic international success of "Two by Two" (aka "Ooops! Noah is gone..." aka "All Creatures Big and Small"...), which has sold world-wide and continues to enthrall its audiences as we write this, we are left with the feeling that there is so much more to share from this world. We intend to explore this world both on the ark and underwater with our weird and wonderful community of unlikely friends and foes who did and did not get onto the ark.
An orphaned girl discovers a magical garden hidden at her uncle's estate.
As Great Britain's forces were stretched thin during World War II, Winston Churchill's Special Operations Executive (SOE) began to enlist women as spies. Their daunting mission: conduct sabotage and build a resistance.