Trauma and attachment informed family placements for children and young people with complex needs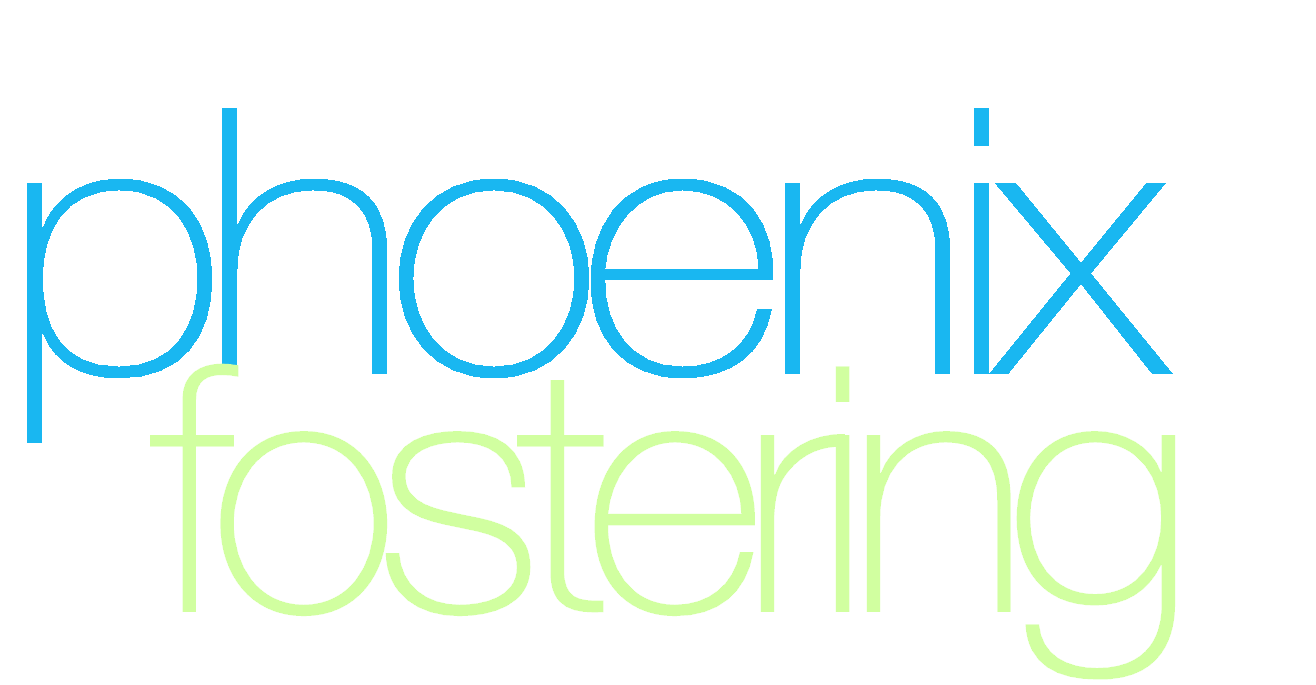 Join fan favorites Dwayne Johnson and Emily Blunt for the adventure of a lifetime on Disney's Jungle Cruise, a rollicking thrill-ride down the Amazon with wisecracking skipper Frank Wolff and intrepid researcher Dr. Lily Houghton. Lily travels from London, England to the Amazon jungle and enlists Frank's questionable services to guide her downriver on La Quila—his ramshackle-but-charming boat. Lily is determined to uncover an ancient tree with unparalleled healing abilities—possessing the power to change the future of medicine. Thrust on this epic quest together, the unlikely duo encounters innumerable dangers and supernatural forces, all lurking in the deceptive beauty of the lush rainforest. But as the secrets of the lost tree unfold, the stakes reach even higher for Lily and Frank and their fate —and mankind's—hangs in the balance.
The PAW Patrol is on a roll! When their biggest rival, Humdinger, becomes Mayor of nearby Adventure City and starts wreaking havoc, Ryder and everyone's favorite heroic pups kick into high gear to face the challenge head on. While one pup must face his past in Adventure City, the team finds help from a new ally, the savvy dachshund Liberty. Together, armed with exciting new gadgets and gear, the PAW Patrol fights to save the citizens of Adventure City! Joining the PAW Patrol in their thrilling first big screen adventure are the UK cast members from the original series' along with Marsai Martin, Yara Shahidi, Kim Kardashian West, Randall Park, Dax Shepard, with Tyler Perry and Jimmy Kimmel.
NBA superstar LeBron James teams up with Bugs Bunny and the rest of the Looney Tunes for this long-awaited sequel.
The Croods have survived their fair share of dangers and disasters, from fanged prehistoric beasts to watching their daughter get heart eyes over a new boyfriend. But now they face something that will shake their pack to its core and make them reconsider everything they hold true: another family. The Croods need a new place to live. So, the first prehistoric family sets off into the world in search of a safer place to call home. When they discover an idyllic walled-in paradise that meets all their needs, they think their problems are solved … except for one thing. Another family already lives there: the Bettermans. The Bettermans (emphasis on the "better")—with their elaborate tree house, amazing inventions and irrigated acres of fresh produce—are a couple of steps above the Croods on the evolutionary ladder. When they take the Croods in as the world's first houseguests, it isn't long before tensions reach a breaking point. Just when all seems lost, a new threat will propel both families on an epic adventure outside the safety of the wall, one that will force them to embrace their differences, draw strength from each other and forge a future together.
Ryan Reynolds (Deadpool) and Jodie Comer (Killing Eve) are phenomenal together in Free Guy, a hilarious high-concept action-adventure comedy in which a bank worker called Guy (Reynolds) gains the awareness that his reality isn't so real – it's actually a popular open-world videogame called Free City and he's just a non-playable character (NPC). As the newly liberated Guy sets about becoming the city's new hero, he finds help from programmers Milly (Comer) and Keys (Stranger Things' Joe Keery) but also a powerful enemy in the shape of the Free City's producer, Antoine (the brilliant Taika Waititi). Buy Free Guy cinema tickets and get showtimes at ODEON cinemas, on the myODEON mobile app or online.
The MCU's Phase 4 kicks off in cinemas with Scarlett Johansson's Black Widow returning for a prequel solo adventure that delves into the Avenger's prehistory as a Soviet assassin. It also introduces a mysterious and deadly new supervillain, Taskmaster, and prepares the way for new heroes to rise. On the run after the events of Captain America: Civil War, Natasha Romanoff seeks out old friends to help her confront a past that seems hell-bent on making her pay for old sins. Buy Marvel Studios' Black Widow cinema tickets and get showtimes at ODEON cinemas, on the myODEON mobile app or online.